You'll always know what's going on with WhatsApp monitoring software.
The WhatsApp tracker program gives you the peace of mind you've been looking for as a parent.
Monitor WhatsApp with ease
See their WhatsApp messages
It's the same as looking at someone on their phone, but without having to hold it.
See who they're WhatsApp-ing
You'll have access to their contact information, such as the phone number they're calling or messaging.
View pictures and videos
If you're using WhatsApp, it's in SpyMonster. All forms of media are covered.
3 EASY STEPS TO GET STARTED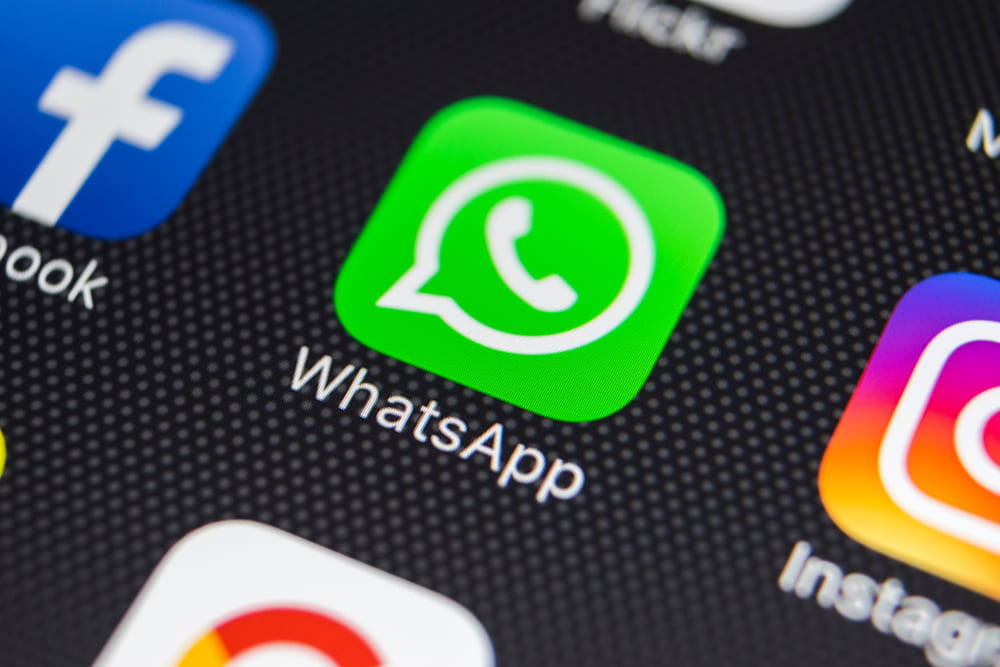 We've got everything covered. Simply create an account and select the plan that best fits your needs.
We've got you covered. Our professional installer will walk you through every aspect of the installation. We made it simple for you. Also, if you want assistance, our 24/7 support is accessible at all times!
Log into your SpyMonster Dashboard and discover the truth about those you care about most. Dispel any concerns you may have in your family relationships and make educated data-driven judgments.
We're here for you 24/7! Our support team is knowledgeable and friendly and always willing to help in any way possible. Contact us anytime via our support page.
I'm not technical. Will I be able to install this myself?
Absolutely! We designed our software with the average person in mind. Our installer will guide you through every step of the installation process and if you need any assistance, our support team is available 24/7.
What devices does this work on?
Our software is designed to work on any device with an internet connection.
What if I have more questions?
WhatsApp is a messaging app for smartphones that allows you to chat with your friends and family. You can also use it to make voice and video calls. WhatsApp is free and easy to use.
Is WhatsApp safe for children?
Yes, WhatsApp is safe for children. It has a number of features that help keep kids safe, such as the ability to block contacts and report abuse. However, it's important to teach your kids how to use WhatsApp safely.
How do I set up WhatsApp?
Setting up WhatsApp is easy! Just download the app from your app store and open it. Then follow the instructions on the screen.
Yes! WhatsApp is free to download and use. There are no subscription fees or charges to send or receive WhatsApp messages. However, you may need to pay for your phone's data plan if you're not connected to Wi-Fi.
How do I add contacts on WhatsApp?
You can add contacts on WhatsApp in a few different ways. The easiest way is to add them from your phone's address book. You can also add contacts manually, or by inviting friends who already have WhatsApp.
Can I find out that my child is bullied with the SpyMonster tracker?
Yes, you can use the SpyMonster tracker to monitor your child's WhatsApp activity and see if they are being bullied. You will be able to see all of their calls, photos, videos, and Voice Messages. If you think your child is being bullied, you should talk to them about it and see if they are okay.
Can I send WhatsApp messages without using my phone number?
Yes, you can use WhatsApp without disclosing your phone number. To do this, you will need to create a WhatsApp account with a fake name and number. You can then add contacts manually or by invite link. However, keep in mind that your contacts will also need to have WhatsApp accounts with fake names and numbers in order to message you.