The most powerful phone monitoring app in the world.
You need parental control software that is up to date with tomorrow's advances. You deserve SpyMonster.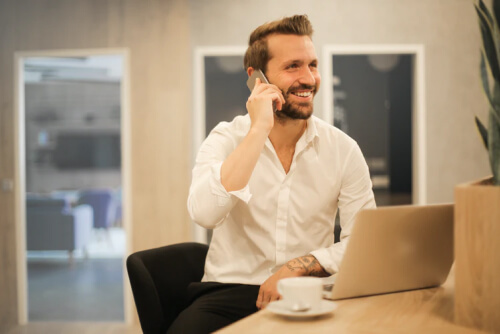 The only monitoring solution you'll ever need.
It's not always enjoyable. And as parents, we understand how you feel. Technology is always evolving, and keeping up with your children can be difficult.
That is why SpyMonster was developed, a monitoring solution that anticipates one step ahead to assist you to safeguard your family now — and into the future.
Start seeing – no matter what
SpyMonster allows you to use any computer or device to start working on your business, whether it's a PC, Mac, smartphone, or tablet.
See what they're up to without being detected
While you observe their activity, be invisible using Hide.
See their private stuff
Whatever it is that they're doing, you'll be aware of it. There's no need to worry about these dings on your social media accounts as long as you keep up with your maintenance.
Get alerted if they're doing something wrong
Artificial intelligence notifies you when your kids are acting strangely, so you don't have to keep checking up on them.
Monitor without worries
To keep your personal information safe and secure, we use bank-grade encryption.
See it all at a reasonable price
It's extremely inexpensive, costing less than $1 per day — even less than a cup of coffee.
3 EASY STEPS TO GET STARTED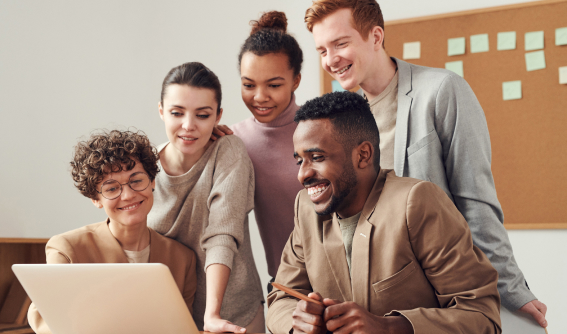 We've got everything covered. Simply sign up and select the package that best fits your family's needs.
Our pleasant installer will walk you through everything you need to know. We've made things simple for you. And if you require assistance, our 24/7 support is accessible at all times!
Login to your SpyMonster Dashboard and learn the truth about those you care about most. Dispel any doubts about your family ties and make informed data-driven judgments.
It's time to get a phone monitoring app that actually works.
Keeping your family safe is dependent on advances in technology. So, why are so many parental control software from 10 years ago so outdated? What was effective a decade ago isn't cutting it anymore. That's why we created SpyMonster.
We grew weary of monitoring applications that promised more than they could deliver. We wanted something more than a collection of average tools. We wanted a solution that would give us access to their digital world and provide us with the knowledge we needed to keep them safe.
Keep an eye on your children when they're playing games or reading stories with the SpyMonster You can set up rules to keep track of all their devices connected to your home network, including PCs and smartphones. It's a smart parental control solution that works in conjunction with social media platforms like Snapchat and Instagram. Keep an eye out for the app gives you full control of the content your children can access on their devices. With a few clicks, you can block certain websites and apps, or set up rules to limit their screen time.
You can also monitor their activity in real-time, so you always know what they're doing online. And if you're worried about them staying active, the application also gives you the ability to remotely lock their devices, so they can't access anything else until you give them the all-clear.
It's a great way to make sure your kids are always safe online, and it's definitely worth a try if you're looking for a parental control solution.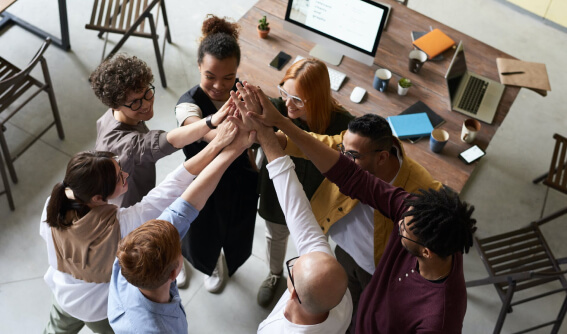 I faced a problem installing the app, but the support i got was great. Thank you SpyMonster.
Excellent support of the team trying to restablish my problem they answers really fast. Thank you SpyMonster.
Why should I invest in a cell phone monitoring app?
There are a number of reasons why you might want to invest in a cell phone monitoring app. Maybe you're concerned about your child's online safety, or maybe you want to be able to keep track of their screen time. Either way, these applications can give you the peace of mind you need.
To set up parental controls on your child's phone, you'll first need to find a reputable cell phone monitoring app. Once you've found one that meets your needs, follow the instructions for installation.
A cell phone monitoring app works by tracking the activity of a cell phone. This includes things like text messages, calls, and online activity. The app then sends this information to a server, where it can be accessed by the parent or guardian.
What are some features of a cell phone monitoring app?
Some features of a cell phone monitoring app include the ability to track text messages, calls, and online activity. Other features may include the ability to set parental controls, such as limiting screen time or restricting certain websites.
Do I install a cell phone monitoring app?
Installation of a cell phone monitoring app will vary depending on the app you choose. However, most apps will require you to create an account and then download and install the app onto the child's device. Once the app is installed, you will usually need to provide the child's phone number or email address in order to track their activity.
Can I track my child's cell phone activity without them knowing?
It is possible to track your child's cell phone activity without them knowing, although it will depend on the type of app you use. Some apps will require you to create an account and then download and install the app onto the child's device, while others may be able to run in the background without being detected. It is important to read the features and reviews of different cell phone monitoring apps before choosing one, to ensure that it will meet your needs.
What are the risks of cell phone monitoring?
Cell phone monitoring can be a useful tool for parents who want to keep track of their children's activities. However, there are also some risks associated with using these parents get in trouble for monitoring their child's phone? There is a potential for parents to face legal action if they are found to be monitoring their child's phone without their knowledge or consent. In some cases, this may result in the parent being charged with invasion of privacy.
Can you monitor a cell phone without installing software?
Yes, it is possible to monitor a cell phone without installing software. However, it is important to note that this will likely only give you limited information about the phone's activity. In order to get more comprehensive data, it is necessary to install monitoring software onto the target device.
What other information can I get with phone monitoring software?
In addition to seeing text messages, phone monitoring software can also provide you with a wealth of other information about the target device. This may include data such as GPS location, web browsing history, app usage data, and more.
Do I need physical access to the target device?
Yes. In order to install phone monitoring software, you will need to have physical access to the target device. This is typically done by gaining access to the device when the user is not using it. Once installed, the software will typically run in the background and remain undetectable.